Real Estate Attorney Chicago IL
JP Legal LLC is your trusted real estate attorney in Chicago, IL. Our firm is committed to providing you with comprehensive support in navigating the complex world of real estate law. Whether you're facing bankruptcy, require foreclosure defense, seek alternative solutions to foreclosure, or need assistance with real estate closings, our experienced professionals are here to guide you through every step of the process. With a deep understanding of the local market and years of legal expertise, we pride ourselves on delivering tailored solutions to meet your specific needs. Trust us to protect your interests and ensure a smooth real estate transaction. Your peace of mind is our priority. Serving Chicago IL, Cook County IL ,and the greater Illinois areas.
Our Practice Areas in Chicago Illinois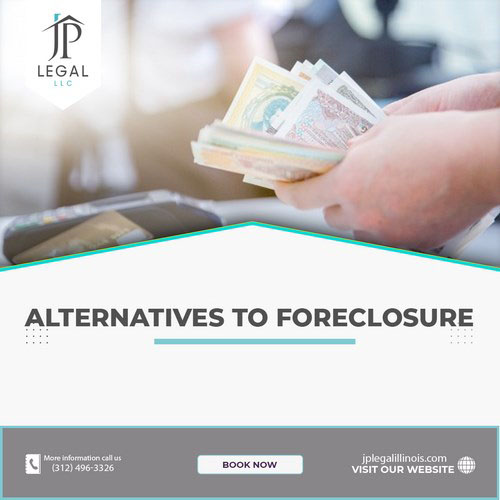 Loan modification in Chicago, IL is the process in which the bank allows a homeowner to modify their loan into a new payment structure when they have fallen behind on their payments.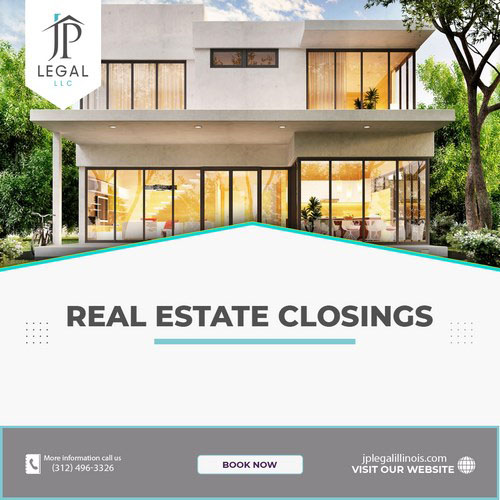 Real Estate Closings Attorney Chicago IL
If you are purchasing a property in Chicago, IL, then there are several things that you must know about closings both before and during the purchase of a property.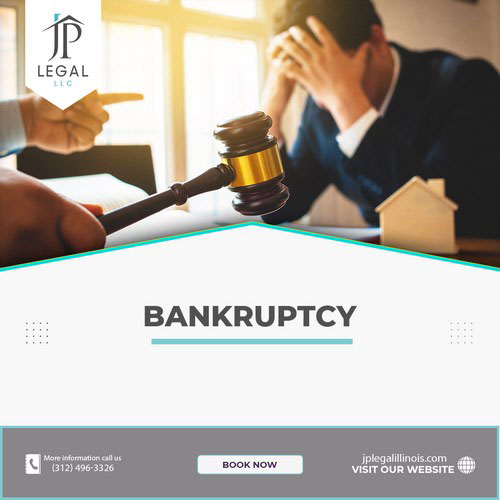 Bankruptcy Lawyer Chicago IL
Our bankruptcy lawyer in Chicago, IL can help you during the process of extinguishing or paying off debts. The bankruptcy court itself calls this a "Fresh Start", and this allows individuals to have a fresh start without the burden of debt.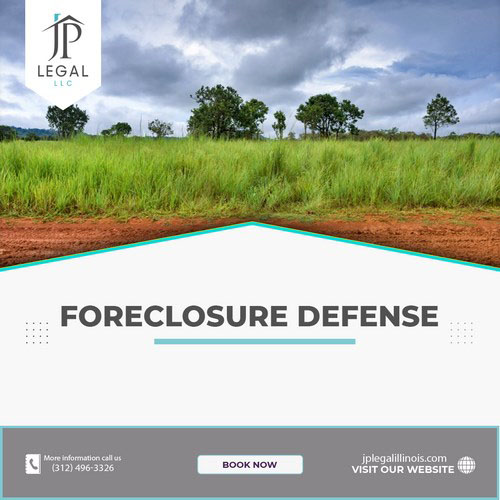 Foreclosure Defense Chicago IL
Our foreclosure defense lawyer in Chicago, IL can help creditors in the legal process that they must go through to exercise its lien on a property.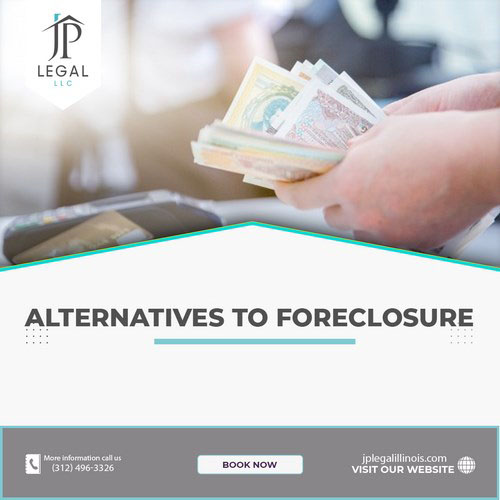 Our real estate attorney in Chicago provides alternative to foreclosure services, including deeds in lieu of foreclosure, short sales, mortgage counseling, and loan modification services.